Park Model RV
Downloadable Brochure
View tiny Park Model RV's for sale in Texas, New Mexico and Oklahoma!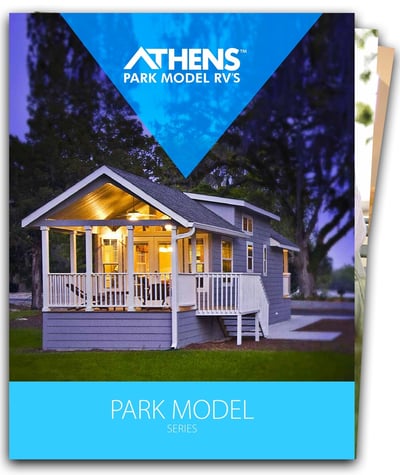 Submit the form for your instant download!
What are Park Model RV's? Learn everything you need to know about these 399 sq.ft. convienent and affordable living spaces.

New 2016 floor plans on clearance!
Brochure includes:
New floor plans with detailed specifications.
Beautiful interior and exterior pictures.
Brand New Park Model RV Exteriors